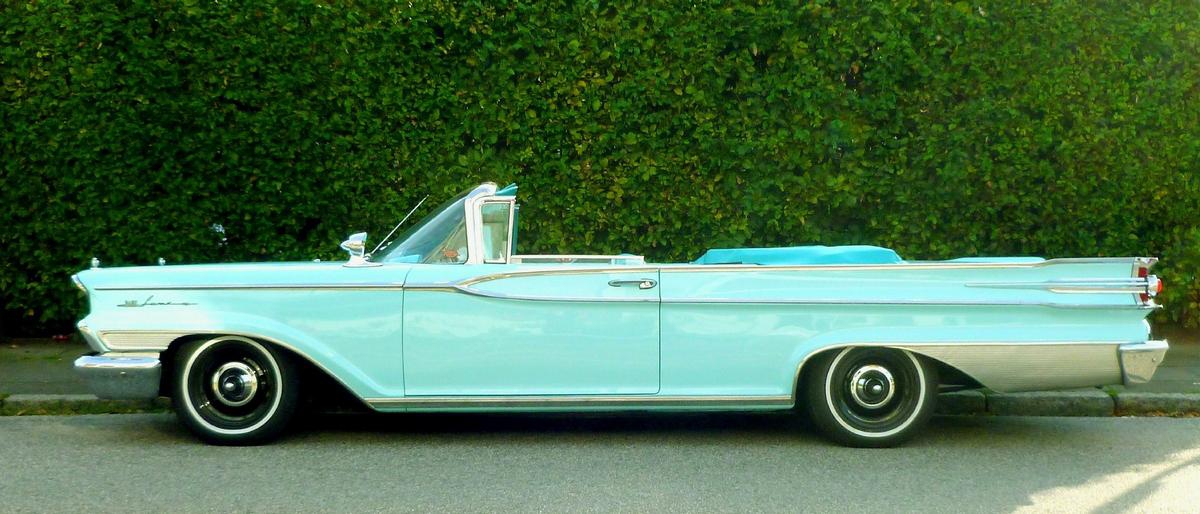 Under Louisiana law, if someone dies and the only thing in their estate is a motor vehicle, you may be able to transfer title to the vehicle to the heirs without the need for doing a succession in court. The DMV permits title to a vehicle to be transferred to the heirs or spouse upon the submission of an heirship affidavit.
This procedure is a cost effective way to handle a small estate without the need for any legal proceedings or the need to hire an attorney.
Complete the form below to download a free sample form affidavit that can be used for this procedure.
Complete the Form Below to Access this Free Resource