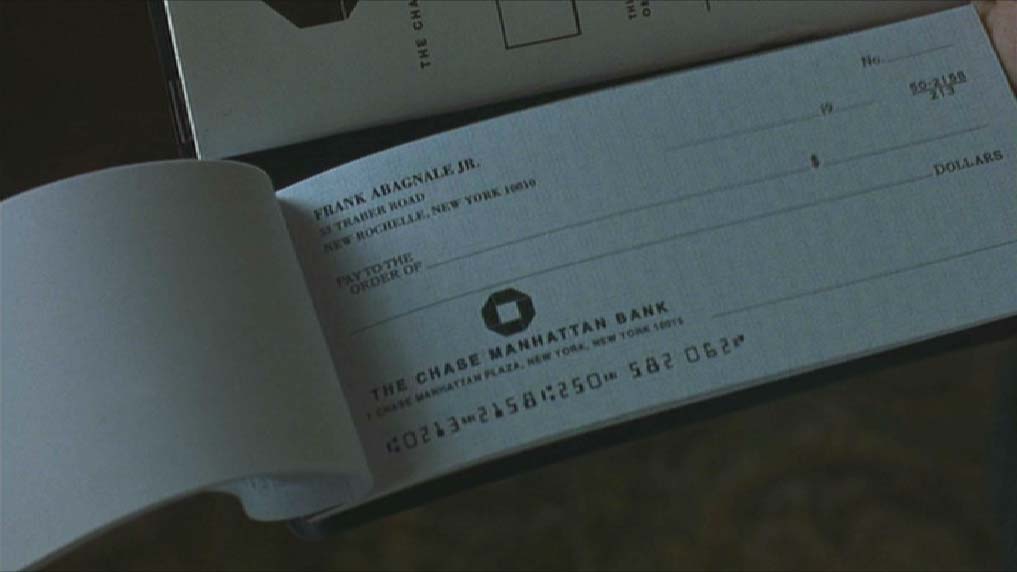 Under Louisiana law, if someone dies and the only things in their estate are bank accounts with less than $5,000.00, you may be able to transfer the accounts to the heirs without the need for doing a succession in court. Banks are permitted under LA RS 6:315.1 to close such accounts and transfer the funds to the surviving spouse or heirs if the bank receives an affidavit establishing jurisdiction and heirship.
This procedure provides a low cost way to handle a small estate without the need for any legal proceeding or the need to hire an attorney.
Complete the form below to download a sample form affidavit that can be used for this procedure.
Complete the Form Below to Access this Free Resource